T-minus 5 days until Avengers: Endgame.
Literally Marvel is all I have throughout about these last 20 days. What is going to happen to my children? Are they safe? Will I see purple rain (get it…cause Thanos is purple and I' need him to die from a thousand cuts)? No matter how many times I tweet at the actors, the production crew, the writers–no one will give me the answers I need.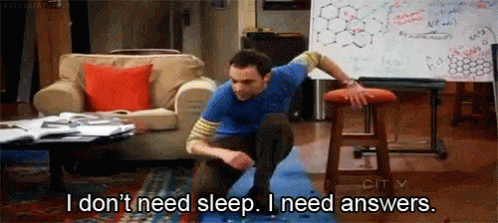 Hell, according to Buzzfeed, Tom Holland doesn't even know the answers. Well, I kind of figure that would happen cause the dude is a walking and breathing spoiler machine (which is one of the many qualities I love about him).
I guess until Endgame happens and we all fall into a puddle of shock, we can talk about the movies I am excited for in May, AKA Post Endgame.