GOODBYE MARCH AND HELLO AVENGERS: ENDGAME!
Ya'll really thought I was joking last month when I said this was really all I've been waiting for. No longer is April about Easter, or birthdays, or chocolate bunnies–no, April 2019 is about getting some ducking 🦆 answers. Like Aaron Burr (without the asshole tendencies) I wanted to be in the room where it happens–unfortunately stan lee and the other writers of the MCU films didn't get that memo, so here I am with you all impatiently waiting like Sheldon on the Big Bang Theory.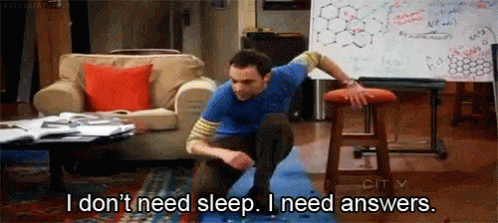 I guess to tie us over until the end of April comes, I could let y'all know what I'm pumped to see in theatres while using my Oscar lady nomination Voice-Over voice…ahem.