Hello Story-Tellers! Can you believe we only have a little over a month left until 2019 is fetch status but a real thing?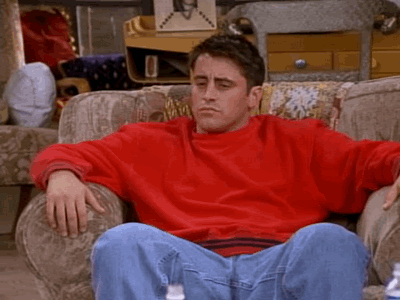 Yeah I know, I'm shocked too. But with this news in mind, I started thinking about the books I have read and haven't read so far, and realized there are a few that have been on my TBR this entire year, that I promised myself I would read in 2018…and…haven't yet. So in complete, Sam like fashion, I then said:
What books am I most ashamed I haven't gotten to yet?
This is that list.  Continue reading "5 Books I Want To Read Before 2019" →